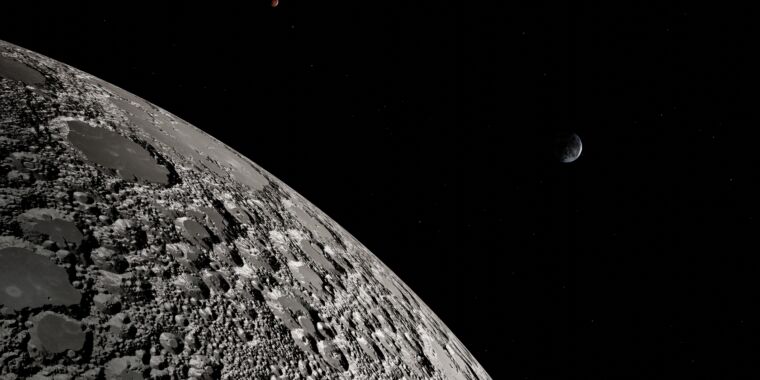 News Summary
Lunar regolith has been the bane of lunar spacecraft and astronauts for a reason.
Any spacecraft that lands on or traverses the Moon is at risk from the dust it kicks up.
Unweathered shards of rock and glass can easily scratch sensitive instruments and wear away at surfaces.
The hardened molten regolith is tough enough to withstand the weight of rovers and other spacecraft with minimal dust kickup.
The technology is envisioned to play a major role in the first phase survivability of lunar infrastructure and base development.
8 with The Moon is slated to be our next frontier. When Artemis 3 takes off (tentatively) near the end of 2025, it will be the first mission since the Apollo era to land humans on our satellite. By [+4195 chars]
Must read Articles