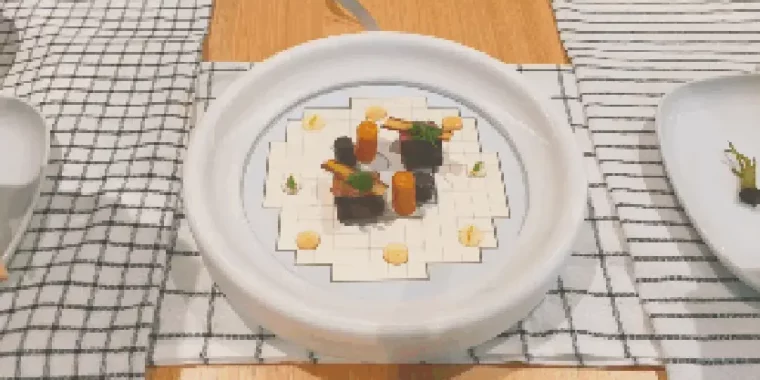 News Summary
Dancing Delicacies computational food project brings together scientists from Monash University, Carnegie Mellon University and Gaudi Labs in Switzerland.
Their latest invention is a D printed plate that uses electrical voltage to manipulate liquid droplets according to a paper published as part of the Designing Interactive Systems Conference.
Chefs have been working with this kind of innovation for years via the molecular gastronomy and molecular mixology movements creating a Flor de Caco dessert in which a cocoa bean expands like a flower when exposed to hot chocolate sauce.
16 with Dancing Delicacies Researchers at Monash University created a special plate enhanced with electrodes that moves liquid droplets around so diners can literally play with their food. Credi [+3268 chars]
Must read Articles