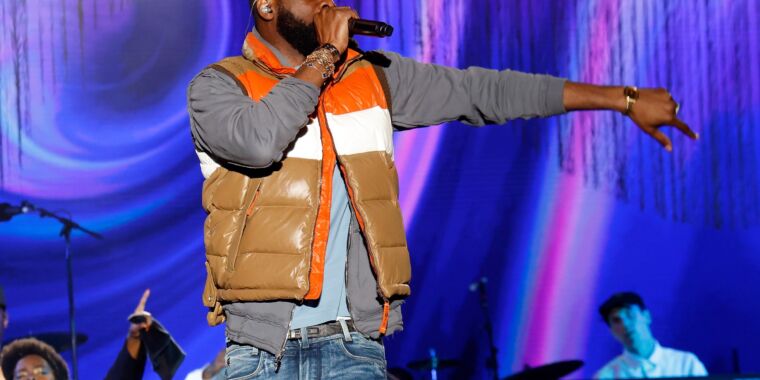 News Summary
Prakazrel Pras Michel says he should get a new trial because his lawyer used an experimental AI program to write his closing argument.
The Fugees rapper was convicted of federal crimes related to a foreign influence campaign.
Michel was represented at trial by defense counsel David Kenner who is accused of failing to provide a cogent defense.
Kenner outsourced trial preparations to inexperienced contract attorneys who worked for an e discovery vendor Business Intelligence Associates Inc BIA.
Michel faces a maximum of years in prison after a jury convicted him in April of conspiracy concealment of material facts.
Enlarge/ Pras Michel performs during the Roots Picnic at The Mann on June 3, 2023, in Philadelphia. 2 with After being convicted of federal crimes related to a foreign influence campaign, rapper [+3924 chars]
Must read Articles