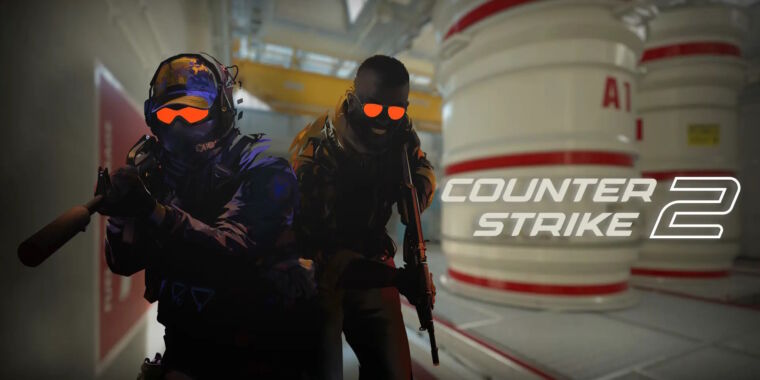 News Summary
AMD has taken down the latest version of its AMD Adrenalin Edition graphics driver after Counter Strike maker Valve warned that players using its Anti Lag technology would result in a ban.
AMD first introduced regular Anti Lag mitigation in its drivers back in limiting input lag by reducing the amount of queued CPU work when the processor was getting too far ahead of the GPU frame processing.
The newer Anti Lag system which was first rolled out for a handful of games last month updates this system by applying frame alignment within the game code itself according to AMD.
Enlarge/ The red eyes represent the mark of VAC for AntiLag+ players.11 with AMD has taken down the latest version of its AMD Adrenalin Edition graphics driver after CounterStrike 2maker Valve [+2530 chars]
Must read Articles