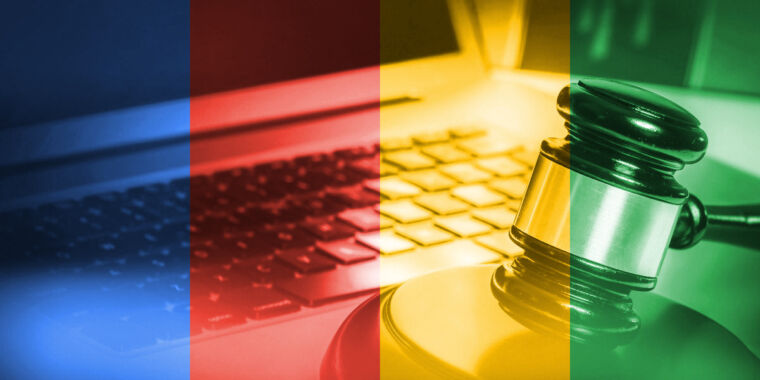 News Summary
Google will indemnify users of its generative AI systems on Google Cloud and Workspace platforms against intellectual property violation claims.
The move follows similar commitments by Microsoft and Adobe but Google claims its approach is more comprehensive covering both the use of copyrighted works for training AI and the output generated by the systems.
The new policy will cover software like its Vertex AI development platform and Duet AI system which are used for generating text and images in Google Workspace and Cloud programs.
But Google s offer of indemnity comes with an important limitation It will not apply if users intentionally create or use generated output to infringe the rights of others according to Google.
3 with On Thursday, Google announced that it plans to defend users of its generative AI systems on Google Cloud and Workspace platforms against intellectual property violation claims, reports Reute [+2321 chars]
Must read Articles