Lost in translation How New Zealands plan for bilingual road signs took an unexpected turn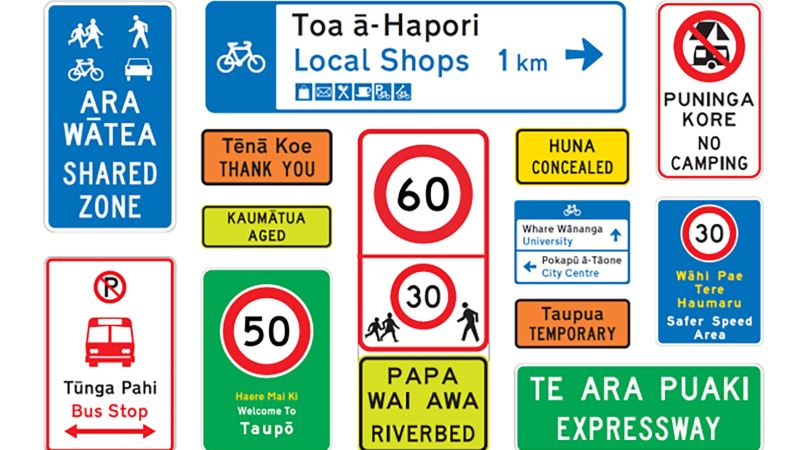 News Summary
Other commentators draw parallels to how the US state of Hawaii has used road signs to encourage use of Olelo Hawai'i which, like te reo Maori, is a Polynesian language.
But plans to introduce bilingual road signs featuring both the English and te reo Maori languages have sparked a divisive, racially charged debate ahead of the country's looming general election.
"I think for a lot of people, if they speak the language of the majority, they don't appreciate the type of recognition and representation of having it on road signs," he said.
New Zealand – or Aotearoa as it is known to the Maori – recently hosted a public consultation on whether to include te reo Maori on 94 types of road signs, including for place names, speed limits, warnings and expressway advisories.
At the same time as 19th century European settlers in New Zealand were punishing students for speaking te reo Maori, the British government was actively discouraging the use of the Welsh language, or Cymraeg, in the wake of widespread social unrest.
It wants to preserve the language as part of the country's cultural heritage and sees bilingual signs as one way of encouraging its use.
It was meant to be an inclusive gesture to New Zealands indigenous Maori community. But plans to introduce bilingual road signs featuring both the English and te reo Maori languages have sparked a di [+11009 chars]