Behind the scenes How we host Ars Technica, part 1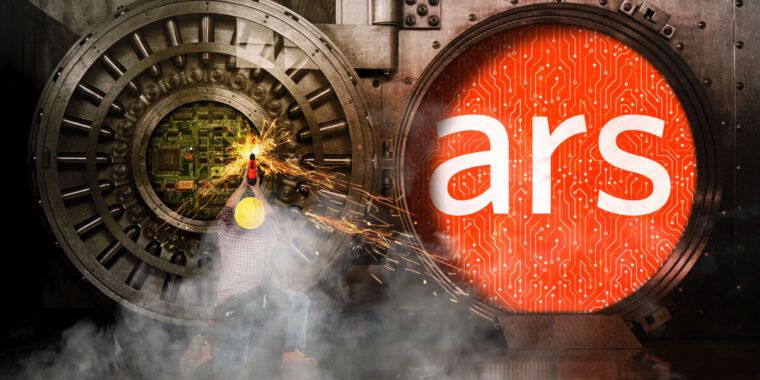 News Summary
of 64-bit ARM offerings is a powerful thing—and we'll look at that stuff and talk about our upcoming plans to migrate to it.But before we look at what we want to do tomorrow, let's look at what we're doing today.
Lee Hutchinson - Jul 19, 2023 1:00 pm UTC A bit over three years ago, just before COVID hit, we ran a long piece on the tools and tricks that make Ars function without a physical office.
Ars has spent decades perfecting how to get things done as a distributed remote workforce, and as it turns out, we were even more fortunate than we realized because that distributed nature made working through the pandemic more or less a non-event for us.
While other companies were scrambling to get work-from-home arranged for their employees, we kept on trucking without needing to do anything different.However, there was a significant change that Ars went through right around the time that article was published.
Another service, Lambda, is used to run cron jobs for the WordPress application that forms the core of the Ars website (yes, Ars runs WordPress—we'll get into that in part two).
After years of great service from the folks at Server Central (now Deft), the time had come for a leap into the clouds—and leap we did.There were a few big reasons to make the change, but the ones that mattered most were feature- and cost-related.
Enlarge/ Take a peek inside the Ars vault with us!1 with A bit over three years ago, just before COVID hit, we ran a long piece on the tools and tricks that make Ars function without a physical o [+4029 chars]