Googles head of AR software quits, citing unstable commitment and vision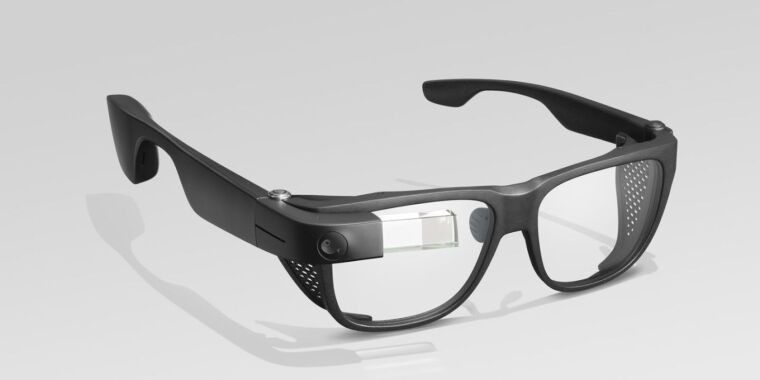 News Summary
Samuel Axon - Jul 11, 2023 8:16 pm UTC Google's head of operating system and software platforms for augmented and mixed reality devices, Mark Lucovsky, has left the company after months of turmoil for the company's mixed reality projects and staff.
Apple expects it to be a slow rollout, but its commitment to long-term investment in the space seems clear.There are ongoing AR projects at Microsoft and Amazon, and of course, numerous VC-backed startups are working in the space.
Meanwhile, Apple plans to launch Vision Pro and visionOS to consumers early next year, and AR developers have just started building apps for the platform.
He publicly announced his departure in a tweet on Monday:I have decided to step away from my role at Google, where I was Senior Director of Engineering, responsible for OS and Software Platform for AR and XR devices.
"Moving forward, I am eager to explore opportunities that allow me to further advance Augmented Reality technology and its intersection with generative AI," he wrote in a follow-up tweet.
Bavor left the company in March of this year.Google was one of the pioneers of mass-market AR when it piloted Google Glass with developers in 2013, but things have been rocky of late.
Enlarge/ Product photography of the Google Glass wearable.25 with Googles head of operating system and software platforms for augmented and mixed reality devices, Mark Lucovsky, has left the com [+3037 chars]