QRstyle 2D barcodes will revolutionize retail as we know it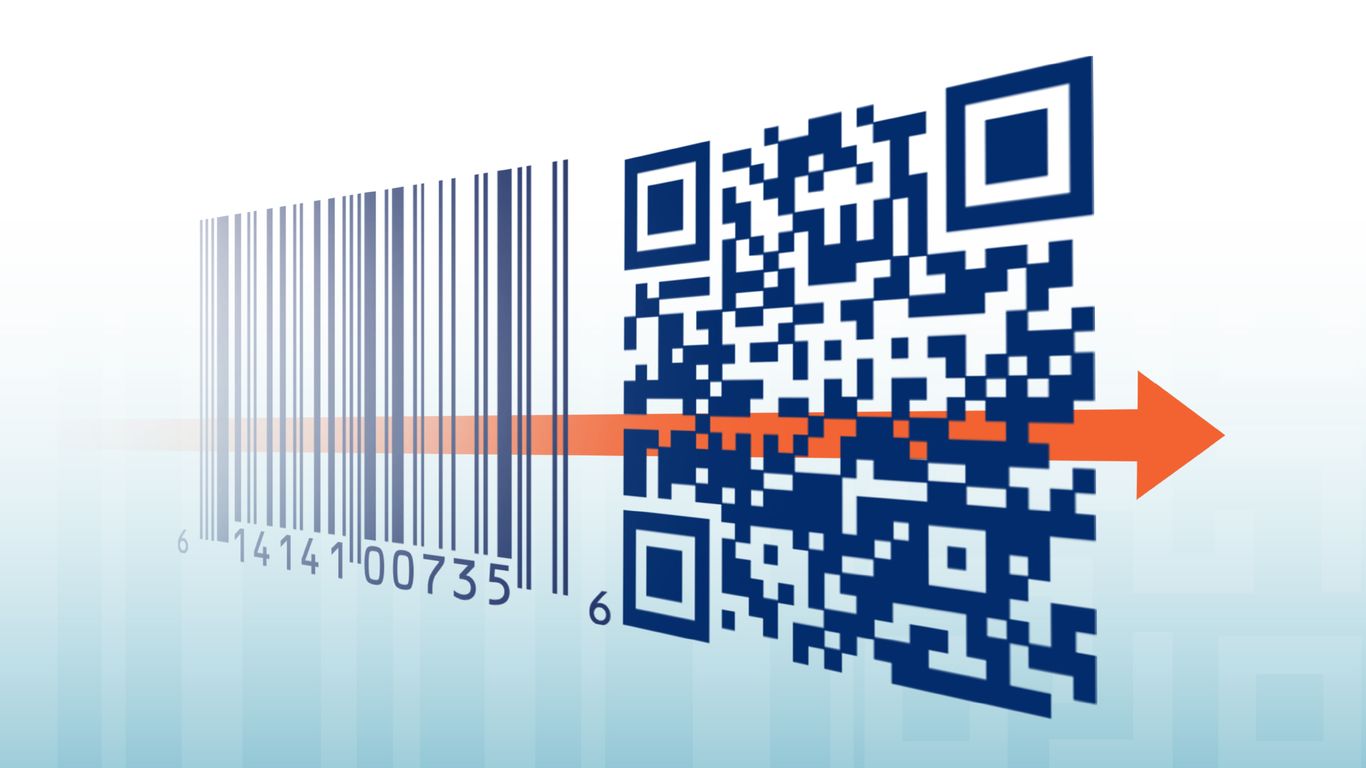 News Summary
Backstory: The first item marked with a UPC was scanned on June 26, 1974, at Marsh Supermarket in Troy, Ohio, per Smithsonian Magazine.What's next: GS1 US just released a "barcode capabilities test kit" to help retailers evaluate their readiness for the 2D transition.
The familiar Universal Product Code barcode, left, will be supplanted by 2027 with a more data-rich improvement, the 2D barcode, at right.
On the back end, stores expect huge improvements in inventory control to spring from the 2D upgrades.
The humble and familiar barcode a staple on consumer packaging for nearly 50 years will soon be replaced with a more robust and muscular successor that offers far more information about the product i [+4100 chars]