Illustration competitions grapple with generative AI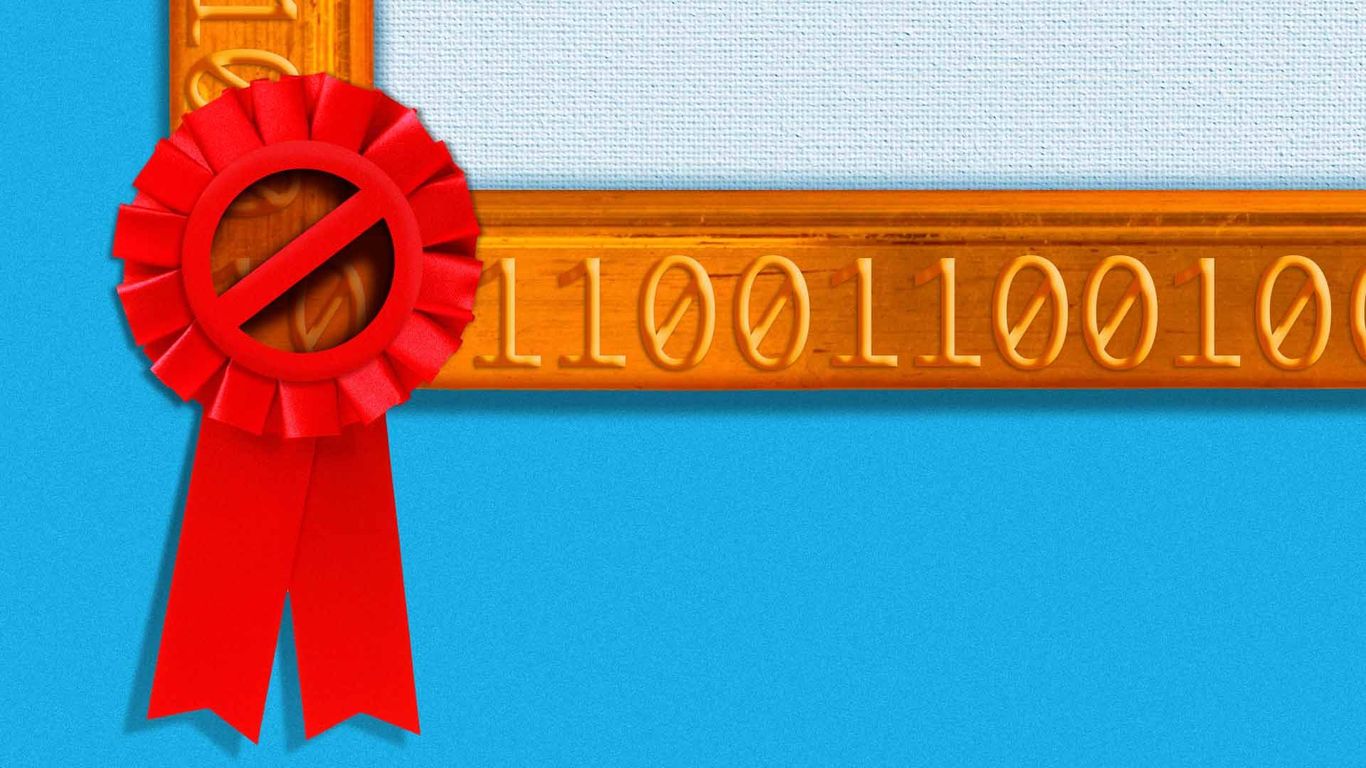 News Summary
Illustration: Sarah Grillo/AxiosAs generative AI tools like Dall-E and MidJourney become more mainstream, some illustration competitions are banning the submission of AI-generated artworks.Why it matters: Debate in the art world around the impact of technology is nothing new.
But AI's unique legal and ethical considerations have prompted some organizations to take a definitive public stance.Zoom in: Of the nine major illustration competitions Axios reviewed, only three allow AI submissions.
Generative AI tools are currently under legal scrutiny for their use of licensed imagery in their training models.
Several lawsuits have already been filed against major AI art tools over copyright infringement.
Mark Heflin, director of American Illustration-American Photography, says that his organization's stance on prohibiting generative AI is consistent with existing guidelines.
As generative AI tools like DallE and MidJourney become more mainstream, some illustration competitions are banning the submission of AIgenerated artworks.Why it matters Debate in the art world [+3326 chars]