China expands defense budget 7.2%, marking just .1% increase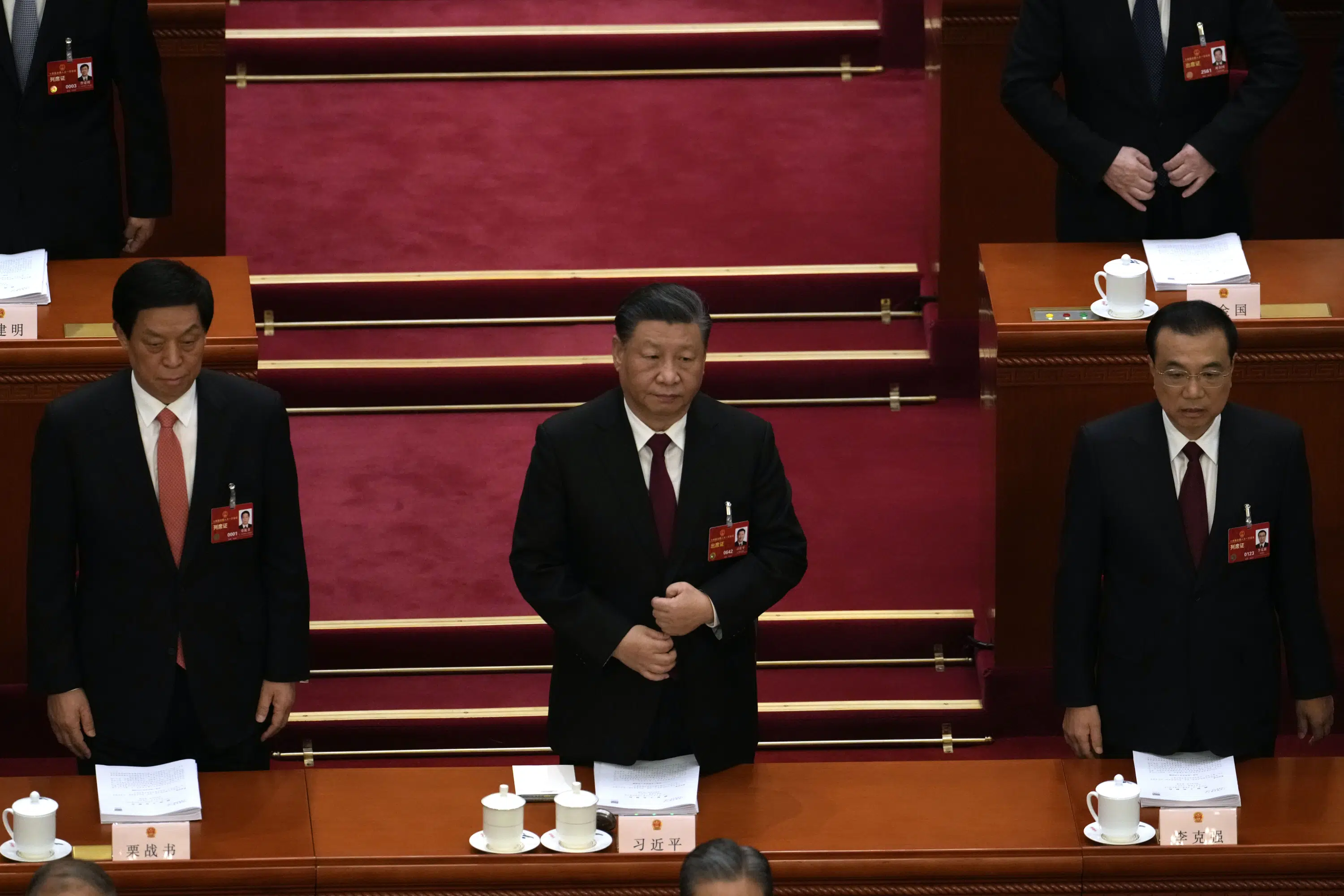 News Summary
China on Sunday announced a 7.2% increase in its defense budget for the coming year, up slightly from last year's 7.1% rate of increase.That marks the eighth consecutive year of single-digit percentage point increases in what is now the world's second-largest military budget.
Although no longer increasing at the double-digit annual percentage rates of past decades, China's defense spending has remained relatively high despite skyrocketing levels of government debt and an economy that grew last year at its second-lowest level in at least four decades.
The 2023 figure was given as 1.55 trillion yuan ($224 billion), roughly double the figure from 2013.Along with the world's biggest standing army, China has the world's largest navy and recently launched its third aircraft carrier.
China also boasts a massive stockpile of missiles, along with stealth aircraft, bombers capable of delivering nuclear weapons, advanced surface ships and nuclear powered submarines.
The 2 million-member People's Liberation Army is the military wing of the ruling Communist Party, commanded by a party commission led by president and party leader Xi Jinping.
China spent 1.7% of GDP on its military in 2021, according to the World Bank, while the U.S., with its massive overseas obligations, spent a relatively high 3.5%.
China on Sunday announced a 7.2% increase in its defense budget for the coming year, up slightly from last years 7.1% rate of increase.That marks the eighth consecutive year of singledigit percent [+4411 chars]