Matter could solve smart homes biggest problem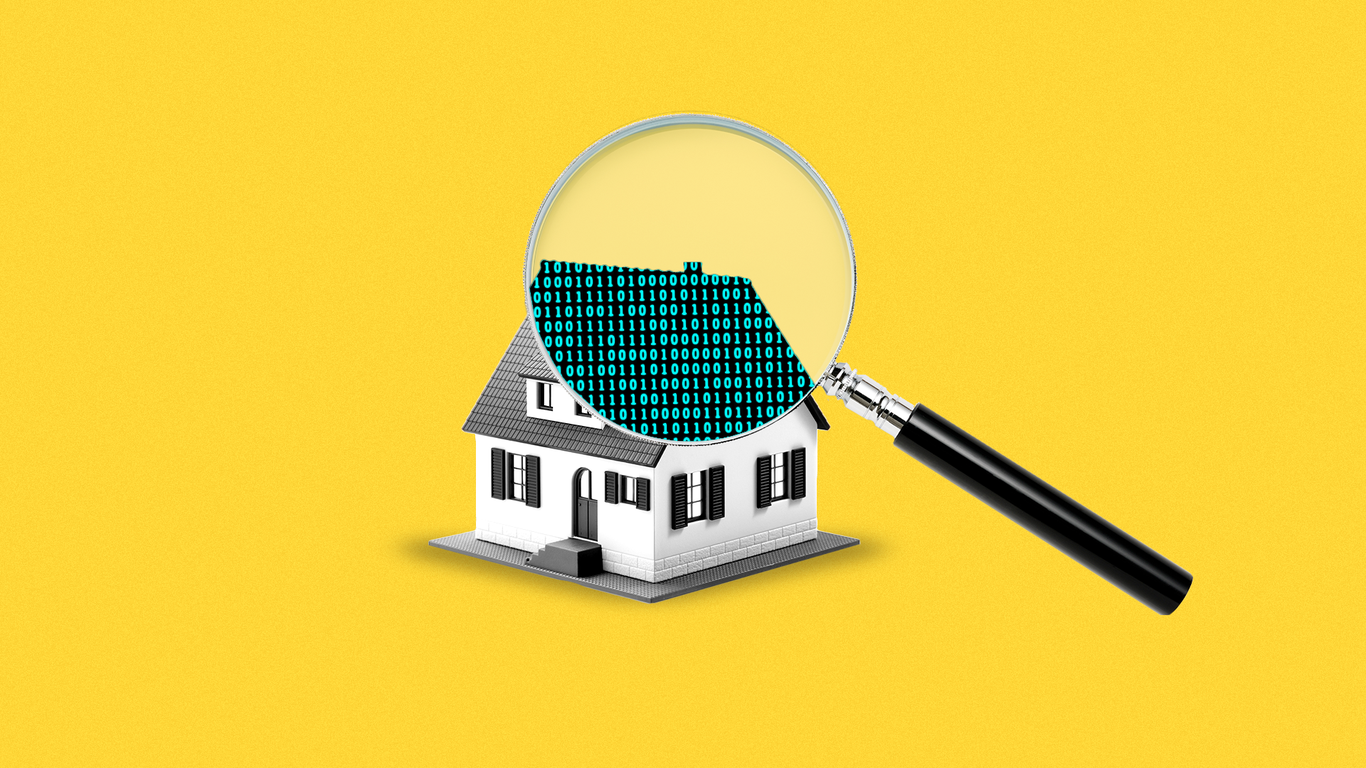 News Summary
Illustration: Aïda Amer/AxiosThe halcyon day when all our smart home devices talk to one another — and reduce our energy bills — took a giant step forward Thursday with the introduction of Matter, a widely-backed connectivity standard.
💡 Bonus: Matter might be "good news for your energy bill," said Sitao Ma of Schneider Electric, which sells a smart home energy management system.Yes, but: As Axios managing editor for technology Scott Rosenberg put it, "you never know when these standards are going to take off or flop."
🔌 State of play: On the product side, Amazon — for one — says it'll have "17 different Echo devices, plugs, switches and bulbs with Android setup" working with Matter in December.What they're saying: "This is a major inflection point for the IoT," Richardson added.
"This will enable use cases and experiences that — I kid you not — we can't even imagine today," added Manish Kothari, SVP of software development at Silicon Labs, which is baking Matter into its chips.
The bottom line: There's a lot of brainpower, money and goodwill pouring into Matter and its tantalizing promise of device interoperability and smarter homes.
— and Matter will (ideally) ensure that they all talk to one another.
The halcyon day when all our smart home devices talk to one another and reduce our energy bills took a giant step forward Thursday with the introduction of Matter, a widelybacked connectivity stand [+4101 chars]